We are very happy that you are interested in our Christel Dauwe Collection ornaments.
At the moment our collection consist of more then 3000 yes more then THREE  thousand  different glass, mouth blown and hand decorated ornaments. All our items are preciously made by skilled European craftsman.
We invite you to visit our showroom. Kloosterstraat 78/1
Monday : closed
Thusday : closed
Wednesday : open from 10 am till 6 pm
Thursday : open from 10 am till 6 pm
Friday : open from 13 pm till 6 pm
Saturday : open from 10 till am till 6 pm
Sunday : open from 2  pm till 6 pm
Watch out : In december EXTRA  opening hours
Extra open on Monday from 10 am till 6 pm 
Extra open on thusday from 10 am till 6 pm 
Saturday and Sunday from 10 am till 20 pm !!!!! 
Showroom Lindenstraat 46 – 900 Sint-Niklaas
saturday 12 till 17 H
Sunday 12 till 17 H
Monday 11 till 17 H
and others days also till 7 pm (our on appointment).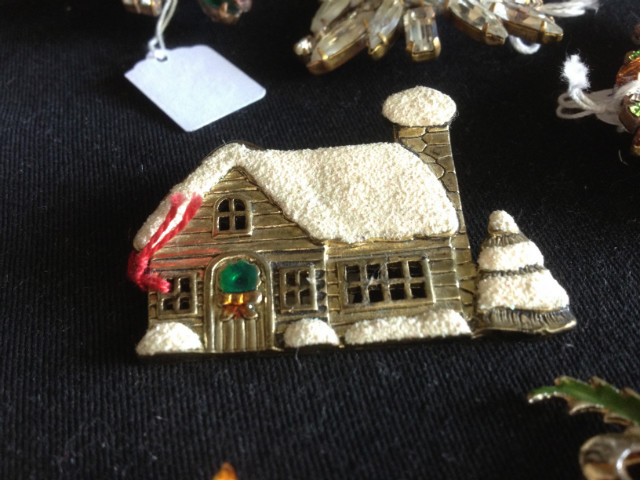 Please keep in mind transports costs are added, closer to the year end tranport time also increases. We mostly use postnl.be as transport partner, you can check their rates.
We pack all the items very carefully as we would do for ourselves.
Most of the time the pictures don't do our ornaments justice, they are nicer in real.
We do however our utmost to display our collection here.
We adjust the site daily so you know when an item is sold out. Please do not hesitate to order your favorite item some have limited stock. Everybody orders in december !!!!
You can also order online.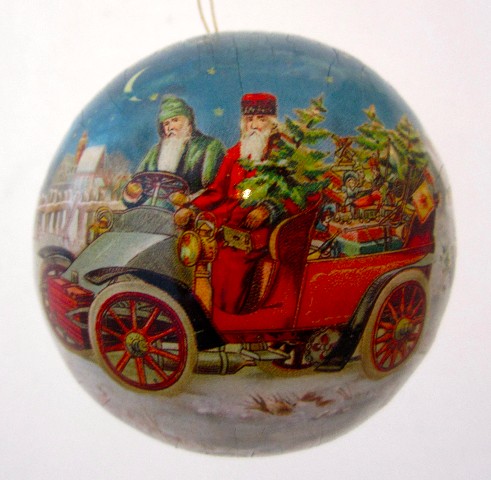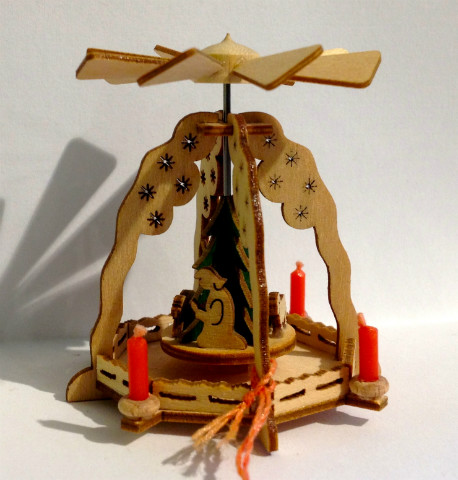 In case you want your own model (f.e. your dog, your car, your  wife, your,musical intrument…. etc
we can organise this for you.
We can also supply you with an existing model with your company logo,
a special message  for your friends, …..
These lovely extras do have one downside you have to take in mind minimum quantities.
Depending on your project.
– Shipping
Dear customers we normally send your oders by the  post www.postnl.be,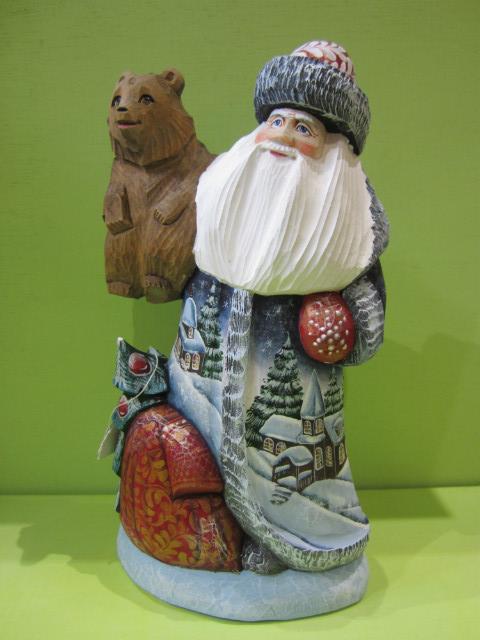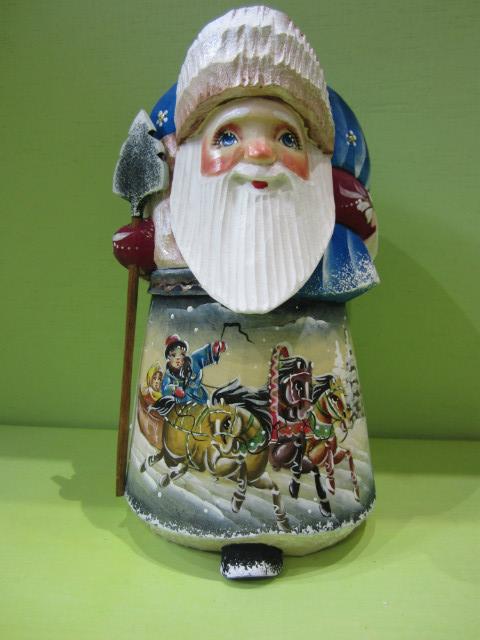 Can be made by paypal ( + 3 % fee) or money wire (keep in mind bank processing time). Orders are send after reciept of full payment.
Hope to see You soon in our show-room : Kloosterstraat 78/1, 2000 Antwerp
Christel Dauwe Collection, the place to be for your special Christmas Ornament
Christel